The Curaçao Dolphin Therapy & Research Center is continuously looking for motivated and qualified people to assist in the therapy program. An assistantship at CDTC is a challenging but rewarding experience. As an assistant, you will carry a great deal of responsibility, and at the same time gain a vast amount of educational experience in your field of interest, while having the opportunity to do tremendously gratifying work that will benefit handicapped individuals.
Please find below the offered assistantship/internship positions:
Therapy Assistant
As a therapy assistant at the CDTC, you have the chance to work together with therapists of different professions, such as physical therapists, psychologists and speech therapists. You will work together with the same therapist and client for a period of 2 weeks. Each daily session (5 days a week) is 2 hours and you have a maximum of 3 sessions per day. During these sessions the role of the assistant is to support the therapist with preparing the session, organizing the materials, working together in the therapy room, assisting from the dock during the water time and taking notes of the session. Besides assisting during the therapy, an assistant will also prepare the work area in the morning and clean up at the end of the day. The working hours (and days) will depend on the number of clients in that period. It can happen that you also need to work during the weekend. Therapy assistants of CDTC receive free accommodation close to the Sea Aquarium Park.
Therapy assistants should meet the following requirements:
Available for a period of 3 months (timeframe is set by CDTC and limited to a
maximum of 90 days) – Periods are: Jan - March / April - June / July - Sept / Oct - Dec
Preferably recently graduated in a medical/therapeutic field such as physical therapy, occupational therapy, behavioral/family therapy, speech therapy, psychology or another related field
Between the ages of 22 and 35 years old
Enjoys working with children and young adults
Good physical and mental condition as some physical work in the direct sun might be required
Good written and spoken knowledge of English, Dutch and German
If you are interested in an assistantship in 2025, please send an e-mail to assistantship@cdtc.info with your motivation letter, resume (both in English), photo and your preferred time frame. For the first time frames in 2025 (Jan - March and April -June) Please send your application before February 1, 2024.
Applications for the second half of 2025 (July-Sept and Oct-Dec) can be send between February 1, 2024 and May 31, 2024.
Please mention that you apply as a therapy assistant in the subject of your email.
Incomplete applications or ones sent outside the mentioned time frame will not be taken into consideration.
OUR EXPERTISE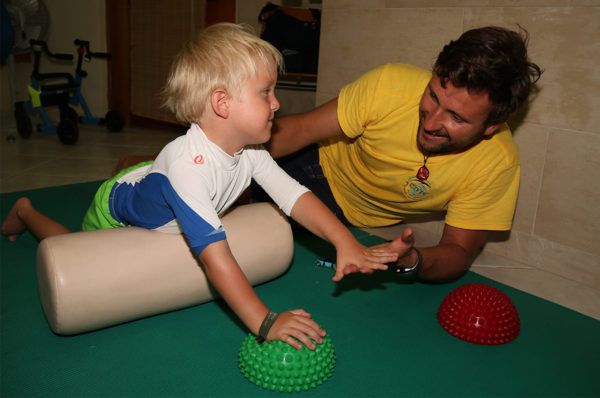 OUR TEAM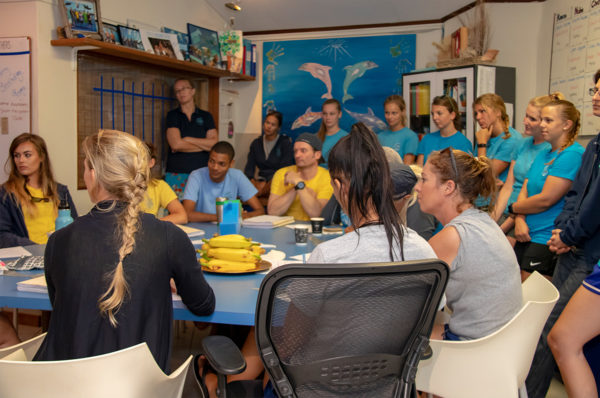 CONTACT