We are happy to connect you with reliable support organizations.
Over the years several foundations have been established to provide financial support to patients and their families who wish to participate in the Dolphin Assisted Therapy Program in Curaçao. On this page you will learn about the different foundations that are active in various regions in The Netherlands, Germany & the USA.
Even though CDTC has built valuable relationships with these foundations, they work independently with the same objective as us - 'to make a difference in people's lives.' All foundations have their own application and selection process and the CDTC bears no influence on their decision-making. Please feel free to contact the foundation that best suits your needs and to request a personal consultation for information.
Foundations in Germany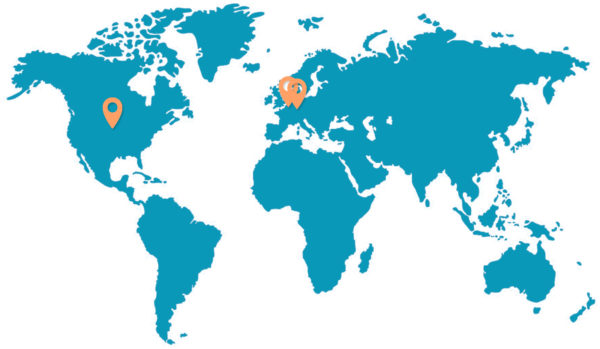 DelfineTherapieren Menschen
Foundations in the USA
Dolphin Aid America
Timmy & Friends
Foundations in Belgium
Speransa
After having discussed the program with your regular doctor or therapist, and received his/her approval, you can easily apply for the dolphin assisted therapy program at CDTC. We have an easy application process that consists of 3 steps. We ask you to fill in our application form first. After this is done we will review your application with our team of specialists.