Professioneel geschoolden aan het werk voor jou

Kantoor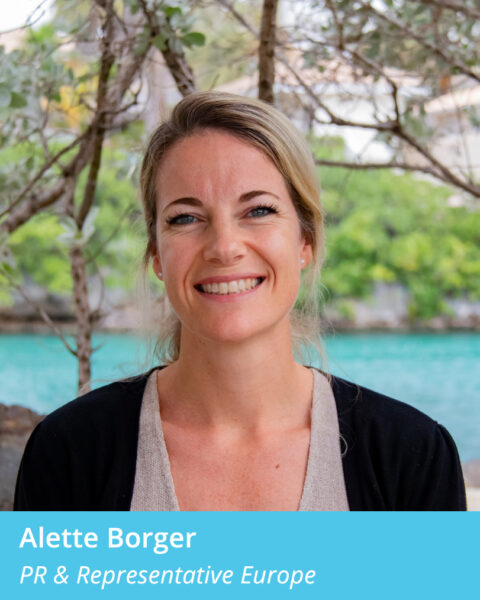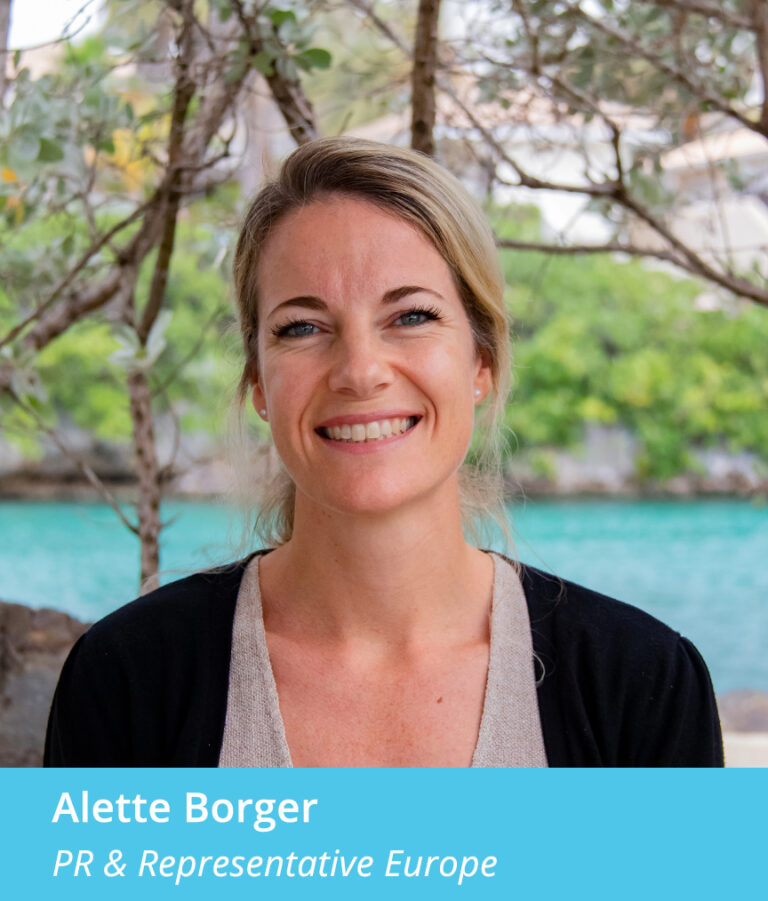 Alette Borger
It is a great honor to be able to manage a special organization such as CDTC.
An organization with highly skilled professionals, each in their field, together providing a very special and effective program that support each participant and his/her family to grow towards a next step in their development. Being a witness and able to contribute to this is a very valuable asset to me.
It inspires me to support and coaching others, providing the best possible organization, to create the foundation for our highly qualified team to be able to perform at their best, in order to deliver the best results in therapy. With the goal to make a difference in the lives of our participants.
"Together we are here to make the difference"
Foto/Video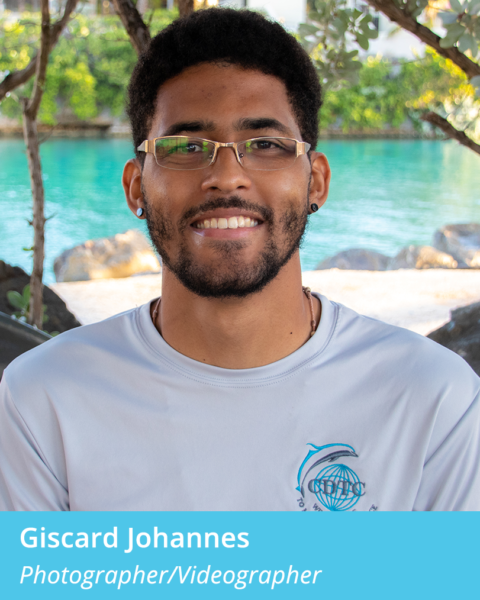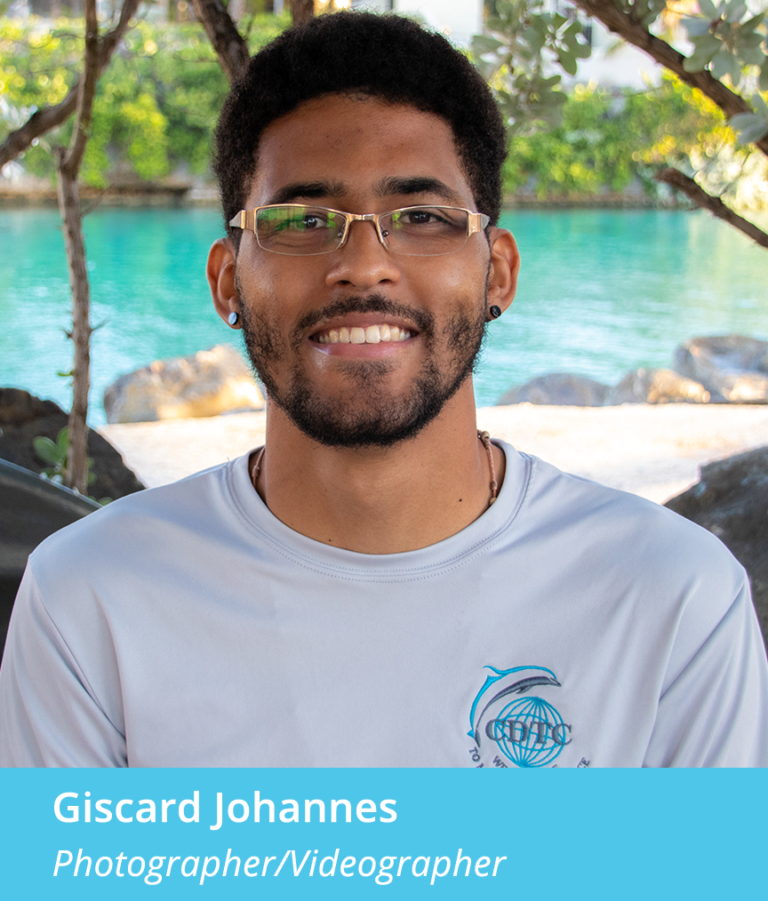 Giscard Johannes
I chose to work here at the CDTC because I have seen the influence that this therapy has had on the patients who come here and undergo this process with us. Also, how much care and attention go into the dolphins [which for me is also super important] was a big factor in my decision to work here. Thus, to see with how much enthusiasm and love the dolphin trainers attend to the dolphins it was a no-brainer. I have always loved animals so the opportunity to work with these beautiful animals every day and to learn so much about and from them is truly a dream. The therapy style here is so different than what you are using in conventional therapy. The time invested in each patient and the work I see each therapist doing for every single patient is quite remarkable. It is this love and dedication to every individual that really makes a difference here at the CDTC. Being able to document this experience as a part of the Photo & Video department is one way, I contribute to making each experience here unique.

Leer meer over ons
ONS BLOG
Leer meer over ons centrum en lees lekker weg met onze blogs waarin verschillende onderwerpen belicht worden, waaronder onze geschiedenis en het ontstaan van ons concept. Ook in de nabije toekomst volgen er meer verhalen over ons werk achter de schermen, onze therapeut aan het woord en nog meer. Like onze facebookpagina als je op de hoogte wilt blijven van onze blogs. Nieuwe blogs zullen ook op Facebook verschijnen.
ONZE EXPERTISE
Het team van gecertificeerde therapeuten bij het CDTC bestaat uit zeer hooggekwalificeerde experts in hun vakgebied die hun uitgebreide ervaring en geavanceerde deskundigheid toepassen op de behandeling van onze patiënten. Daarom nemen onze therapeuten regelmatig deel aan internationale bijscholingssessies, zodat wij als instituut het voortouw kunnen blijven nemen op het gebied van revalidatietherapie.
DE THERAPIE
Een resultaatgericht programma
Ons unieke therapieconcept weerspiegelt het meest recente onderzoek op het gebied van therapie en revalidatie, is resultaatgericht en afgestemd op de specifieke behoeften van iedere individuele patiënt.
Leer meer over ons programma